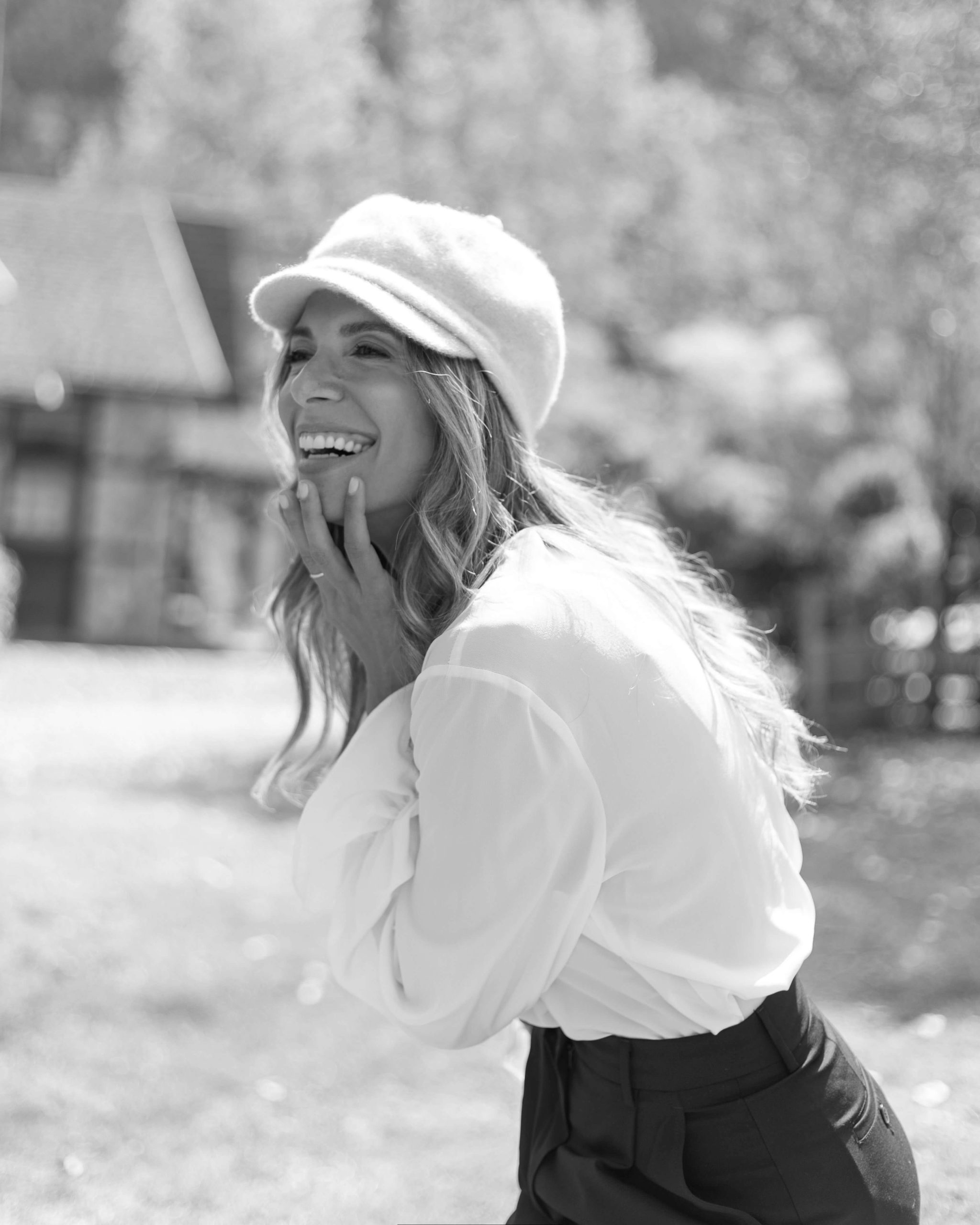 approachable
aesthetic
Flicka is a greek girl with a Swedish name.
"She" loves Greece and the Mediterranean breeze but at the same time is inspired by different cultures, souls and colors encountered during her many trips around the world.
CIRCULAR ECONOMY
We believe in quality over quantity. By using pre-existing luxury fabrics and placing them back into the market, our approach is based on the idea of circular fashion. Flicka presents long-lasting pieces that transcend trends and never go out of style.
In our design process, we avoid overproduction while all the garments that we create are produced locally. Attention to detail and finishings is prevalent throughout: several production steps are entirely made by hand, including fabric cutting and the sewing of buttons, labels etc. We always strive for perfection, while being aware that the natural imperfections and irregularities in materials, textures, and seams denote the uniqueness of the piece itself.
Our aim is to create a deep connection between our customer and our designs and create products that last the test of time.